Monday, May 30, 2005
DETB is not a new rapper!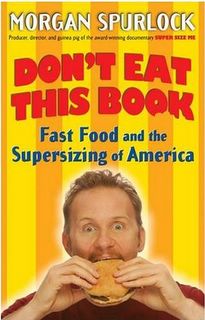 The
latest acquisition
for my husband's library (he carries library-building genes, his late father assembled 7,000 legal books, creating one of the largest private collections in Puerto Rico).

Also a good professor, he's going to read DETB out loud to me because I need to get reading glasses.